We Love Our "Human" Customers!!!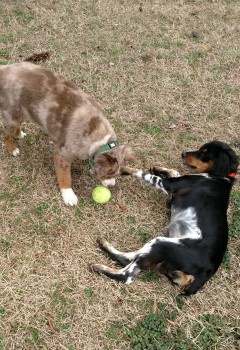 Dog Walking
Great Service!
"Thank you for the great service you have provided for Jack and Beckett!! Kisses Happen is a breath of fresh air."
Laura B.
February 23, 2017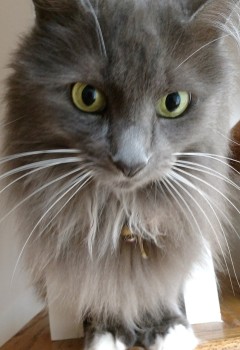 Cat Sitting
Thank God for Janet Buchwald!
"I hired Janet to care for our cat, Maggie, while we were out of town. I liked the fact that care for pets is Janet's business and she runs it in a professional manner. Maggie is a picky eater and doesn't warm up to strangers very easily. Janet went above and beyond to make friends with Maggie, which led to Maggie eating well while Janet cared for her. Most importantly, Maggie was very happy and content upon our return. Also, the house was completely clean and in order. We enjoyed her thorough updates and photos sent via text following every visit. Janet has the magic touch with animals and finding her service has been a godsend. I wouldn't consider using any other pet sitting service except Kisses Happen."
Terry E.
February 20, 2017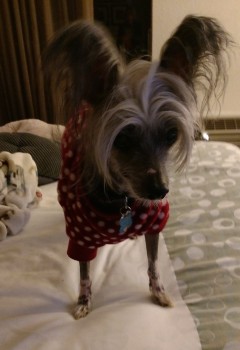 Dog Sitting
Kisses Happen – The Best in Nashville!
"If you're in need of a dependable, caring and professional caregiver for your pet, Kisses Happen should be your choice. Going above and beyond was our experience. We were traveling and needed to be away from our hotel for several hours. Our Hairless Crested is blind, diabetic and adjusting to meds, which caused extreme anxiety. Kisses Happen was the perfect choice. Make the call. You will be thankful you did.
February 1, 2017
Mary J.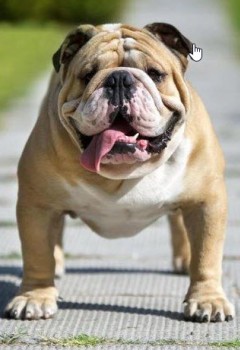 Dog Walking
Great Job!
"On time, very friendly and wore Boozer out. I had ankle surgery and wasn't able to walk Boozer. Kisses Happen definitely helped me out. Thank you!
Bob P.
January 25, 2017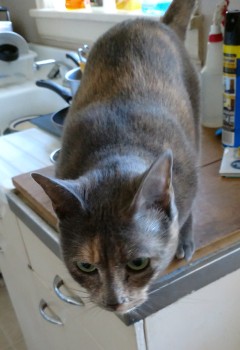 Cat Sitting
Kisses Happen is great!
"I had issues with one of my cats doing its business outside the litter box. I can't thank Janet enough for figuring out how to solve the problem. I haven't had any issues since. She solved a major problem for me."
Todd J
December 23, 2016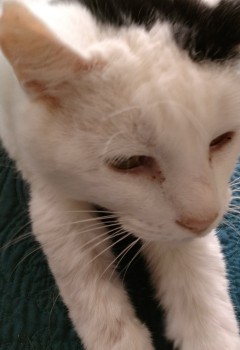 Cat Sitting
Great Find!
"Very friendly and professional. She will be my "go to" from now on!"
Erin L.
December 25, 2016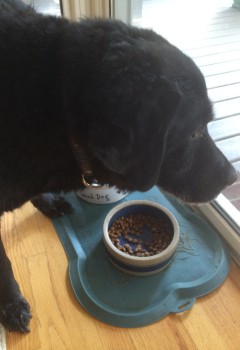 Dog Sitting
Wonderful!
"We cannot say enough good things about Janet and her capabilities as a dog walker and caretaker. Knowledgeable, responsible, reliable, organized, qualified, and most of all, caring are all appropriate adjectives to describe this wonderful person. Our black lab, 14+ years old, required some special care – meds and a little assistance getting around due to arthritis in her hind legs – but most of all she needed a steady companion while we were away. In other words, she needed Janet, and Janet was there for our dog and for us. We would encourage anyone with pet sitter/dog walking needs to contact Janet. You will be impressed and both you and your pet will be pleased."
John & Barbara F
November 29, 2016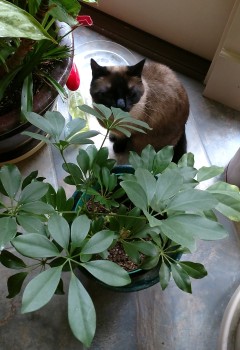 Cat Sitting
Kisses Happen provides personalized cat sitting, and has professional experience in meeting the needs of pets!
"My husband and I are frequently out of the country. We needed a professional to check on our cats every day. When we got home, I was convinced the kitties actually missed Janet. I also had a friend (who stopped by) comment how much better the house looked before our Janet days. We plan on using Kisses Happen from now on. We wouldn't think of using anyone else in Nashville."
Ann G.
November 23, 2016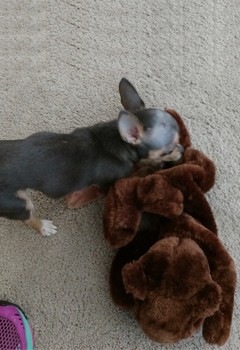 Dog Walking
A true puppy lover!
"She is great!"
Carey J.
October 21, 2016



Dog Walking
Fantastic!
"Janet is prompt and very caring about people as well as pets!"
Robin L.
October 9, 2016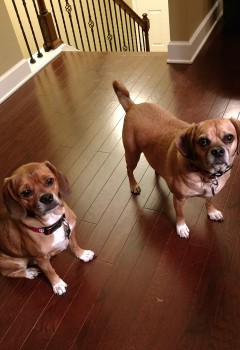 Dog Sitting
Happy we found Kisses Happen!
"We moved to Brentwood, TN and immediately needed a dog sitter. The first company I contacted never showed up for the meet and greet. Luckily, I found Janet and she responded immediately. We used her over the weekend and she was great! I received updates with pictures from every visit. Janet is loving to our dogs and her prices are reasonable. So happy we found her."
Cheryl H.
September 8, 2016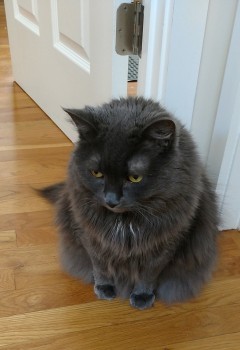 Cat Sitting
Best price/value and great service!
"Janet did everything we asked and more. She showed up on time to our "meet and greet," sent updates every day and even left our fur babies treats! Great service! We will definitely be using her for our future trips. No better than Kisses Happen!"
Jordan H.
September 6, 2016