Your Pet's Happiness is our Success!
Daily Dog Walking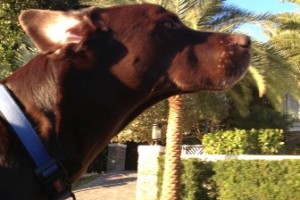 Our daily dog walking is the perfect option when you are away from the home all day. Choose between 2 or 3 pampering walks each day.
Cuddly Cat Sitters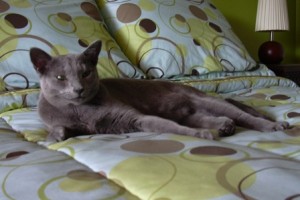 Our cuddly cat care is the perfect service for those fluffy felines who deserves the absolute best pampering and playtime. We know cats!
Overnight Sitting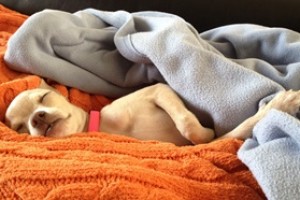 Perhaps your pooch needs a bit more TLC. Our overnight care is the ideal solution for those furry family members that deserve round-the-clock care.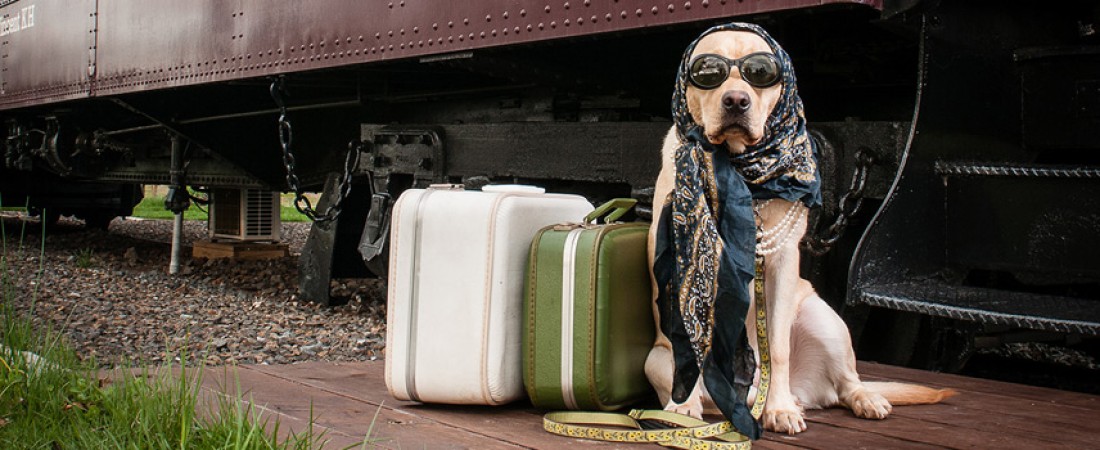 You Might be Our Next Customer if:
Your Pet is really a person who happens to be very hairy.
Your Pet has his own bed but never uses it because yours is a lot more comfortable.
You can't walk around the house without stumbling over a toy.
Your Pet gets more gifts on birthdays and Christmas than anyone else in your family.
Your Pet eats better than you do.
More than just pet care!
Resources for pet parents
Education
Community outreach
Head-to-Tail evaluation
…and Love!
We're bonded and insured through Pet Sitters Associates (PSA).

Simply call us! 

Office Phone Number: 615-457-2821 

Mobile Phone Number 615-981-3858

Right now, we accept personal checks and Paypal. With Paypal credit, we add courtesy charges of $2.9% + $.30. Because we're a small business, we accept payment before services begin.
Serving Nashville and surrounding Areas!